Anthony Shipp
President & CEO
Anthony is a veteran Supply Chain, Logistics, Transportation Executive and Technology Innovator of the 3PL/4PL space.
His proven track record as a senior executive within...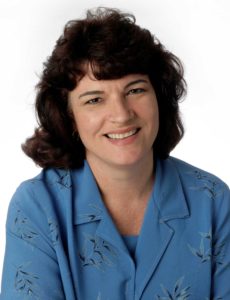 Rebecca Parker
VP of Business Development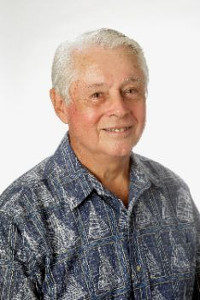 Medford Dyer
Chairman
The founder of M. Dyer & Sons in 1968, Mr. Medford Dyer grew the company until 1995 and sold it to the employees, beginning the M. Dyer & Sons ESOP.  Medford moved to Hawaii...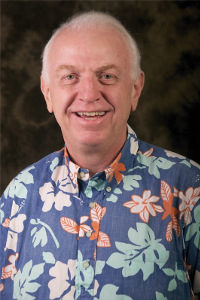 John L. Garibaldi
Director
Mr. John Garibaldi is the President and Chief Executive Officer of Royal State Insurance, a Hawaii-based life and health insurance company. Prior to joining Royal State Insurance, John was a founder...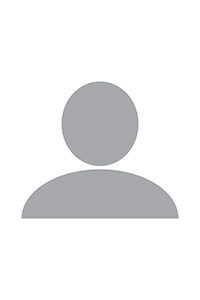 Y. Bart Hirashima
Director
Mr. Bart Hirashima is the current President of Xpress Trucking of Honolulu, Hawaii.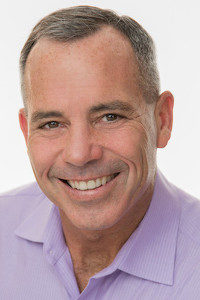 Paul K. Lebidine
Director
In 1984, Brigadier General Lebidine enlisted in the Marine Corps in Philadelphia, PA, and graduated Honorman at MCRD Parris Island. In 1986, after being meritoriously promoted ...